schedule
When and Where
21-26 January, 2016
Victoria Memorial Hall
East Gate, opposite St Paul's Cathedral
The liveliest literary fest is back in town, in its fifth edition.
Browse through the schedule below, bookmark the dates and look forward
to a stimulating literary weekend!
Event Schedule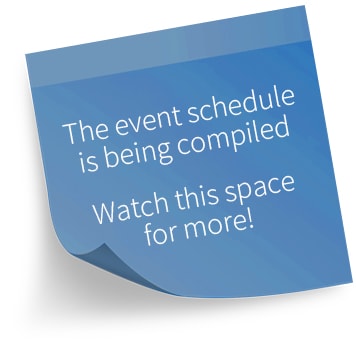 Speakers
More than 45 speakers coming this year.
Browse through the list and tweet about who you would like to meet at #TataSteelKalam 2016
Kiran Nagarkar
Nayantara Sahgal
Amitav Ghosh
Gopalkrishna Gandhi
Ruskin Bond
Ketaki Dyson
Devdutt Pattanaik
Amish
Sunjeev Sahota
Najam Sethi
Capt Amarinder Singh
Jenny Balfour-Paul
Amartya Sen
Vikas Singh
Tabu
Kunal Basu
Avirook Sen
KR Meera
Jairam Ramesh
Jai Arjun Singh
Samhita Arni
Shrabani Basu
Dr Santanu Das
Javed Akhtar
Anita Ratnam
Jan Wagner
Saikat Majumdar
Kavita Kane
Mehr Tarar
Rachel Moran
Sugata Bose
Srijit Mukherji
Sujoy Ghosh
Soumitra Chatterjee
Ronojoy Sen
Ritu Menon
Shovon Chowdhury
Srijato
Chandril Bhattacharya
Sirshendu Mukhopadhyay
Samaresh Majumdar
Mandakranta Sen
Aparna Santhanam
Anjali Tendulkar
Anuvab Pal
Anam Zakaria
Sankarshan Thakur
Registration
No passes are required to attend the sessions!
Entry is from the East Gate, Victoria Memorial, opposite St Paul's Cathedral

Facebook

Twitter
Tweets by TataSteelKalam

Instagram
@tatasteelkalam